Founders
Founder
ADEME – the French Agency for Ecological Transition, is proactively engaged in climate change mitigation and adaptation as well as resources deterioration prevention. We involve citizens, the private sector and local authorities, by giving them the means to progress towards a low carbon, more frugal, just and harmonious society. We advise, facilitate and support with projects funding, from research to solutions transfer, in all areas from energy, air quality, circular economy, waste, etc. We provide expertise and prospective advisory services to government bodies and the public at large, to enable them to establish and consolidate their environmental actions.
Founder
CDP is a global non-profit that drives companies and governments to reduce their greenhouse gas emissions, safeguard water resources and protect forests. Voted number one climate research provider by investors and working with institutional investors with assets of over US$106 trillion, we leverage investor and buyer power to motivate companies to disclose and manage their environmental impacts.
Partners
WBA develops in close collaboration with its Alliance a series of benchmarks assessing 2,000 of the world's most influential companies, ranking and measuring them on their contributions to the SDGs. This information will be freely available to everyone. Investors, governments, civil society, individuals and the companies themselves will be empowered. The Climate and Energy Benchmark of the World Benchmarking Alliance (WBA) measures the readiness of companies to transition to a low-carbon economy, using the future-oriented ACT methodologies. The benchmark tracks the keystone companies in the highest emitting sectors, identified through extensive consultation and research, including on the industry groups included in the TCFD recommendations. You can read more about the Climate and Energy Benchmark here and the WBA here.
ACT Team - Ademe: strategic and technical developments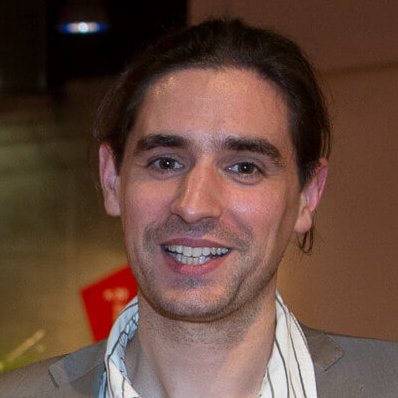 Romain Poivet
ACT Coordinator
Project Coordination
Methodology Development
Governance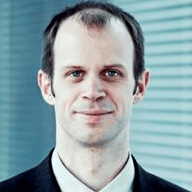 Edouard Fourdrin
Senior Climate Officer
ACT Voluntary Programme France
Methodology Development
Marlène Dresch
Methodology developer
Methodology Development Lead
Anais Goburdhun
Methodology developer
Methodology Development
ACT Tools Development
Yann Rosetti
Methodology developer
Eloi Chateau
Methodology developer
Methodology Development
ACT Tool Development
Companies Evaluation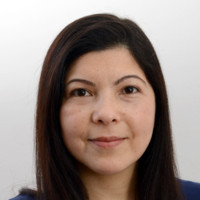 Rocio Caicedo Torrado
Project manager
Coordination ACT Deep Decarbonization Pathways Project in Brazil and Mexico
Reporting
Anatole Métais-Grollier
Climate Finance Analyst
ACT training for finance analysts
ACT tools for investors
Business development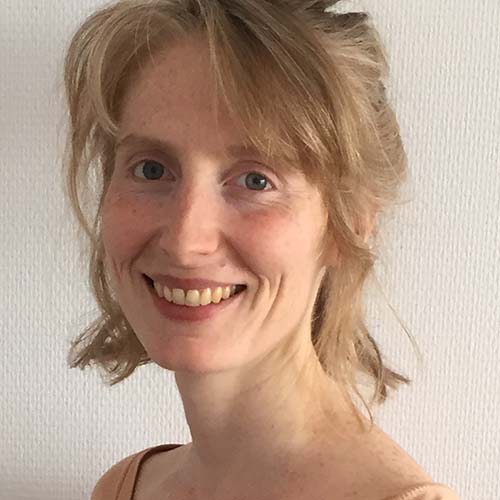 Lisa Bertrand
Business developer
Marketing & Communication
Business development
Governance
ACT Team - CDP: strategic and technical developments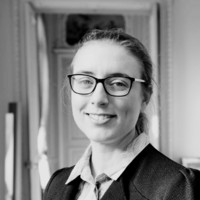 Esther Stoakes
ACT Coordinator
Project Coordination
Methodology Development
Governance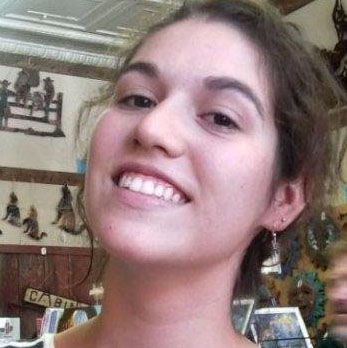 Alice de Palma
Senior Technical Officer
Dua Zehra
Technical Officer
ACT Team - World Benchmarking Alliance: worldwide implementation through benchmarks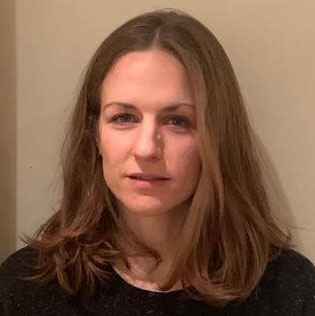 Claire Prescott
Manager
World Benchmarking Alliance & CDP Partnership Coordination
Reporting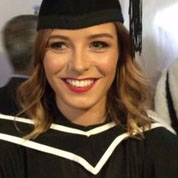 Alice Farrelly
Senior Technical Officer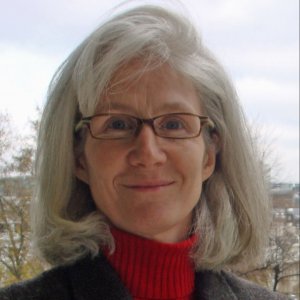 Tricia Buckley
Senior Technical officer
Ben Gilbey
Senior Technical Officer
Andy Ross
Senior Technical Officer
Kristian Kristensen
Data Analyst
Oliver Racher
Senior Technical Officer
Myriam Barau
Technical Officer
Supporters
Cofunders
Investors charter signatory
Outreach support
Technical support
Agri & Agro food
Auto Manufacturer
Building
Cement
Electric utilities
Iron & Steel
Oil&gas
Retail
Transport